Why should you consider a one page website?
It is an opportunity to market your company, services and products to a much wider / relevant audience
and
The techniques you will learn to build one page can be replicated to extend or create a much bigger website
and
As you grow and introduce new products and services, it can be adapted to include these.

To do this WE need to collect information from you
(we will guide you in the decisions you need to make)


Branding
Planning branding, colours and style

Domain and Hosting
Confirm hosting setup and ensure you have the information.

Layout and Content
Agree on proposed layout and content requirements

Build and first version
We combine content and layout and give you the first version of the website

Link and go-live
We link your social media accounts and the website is live!

Maintenance Training
A session to make sure you have all the information to maintain your website
learn how to build it yourself

Six Small group Zoom Sessions
(only five participants per session and you get an extra one to one meeting of 90 minutes)




Design
Layout, Content and Keywords


Review
Review,  Maintenance Tasks and Updates
THE STRUCTURE OF OUR TRAINING COURSE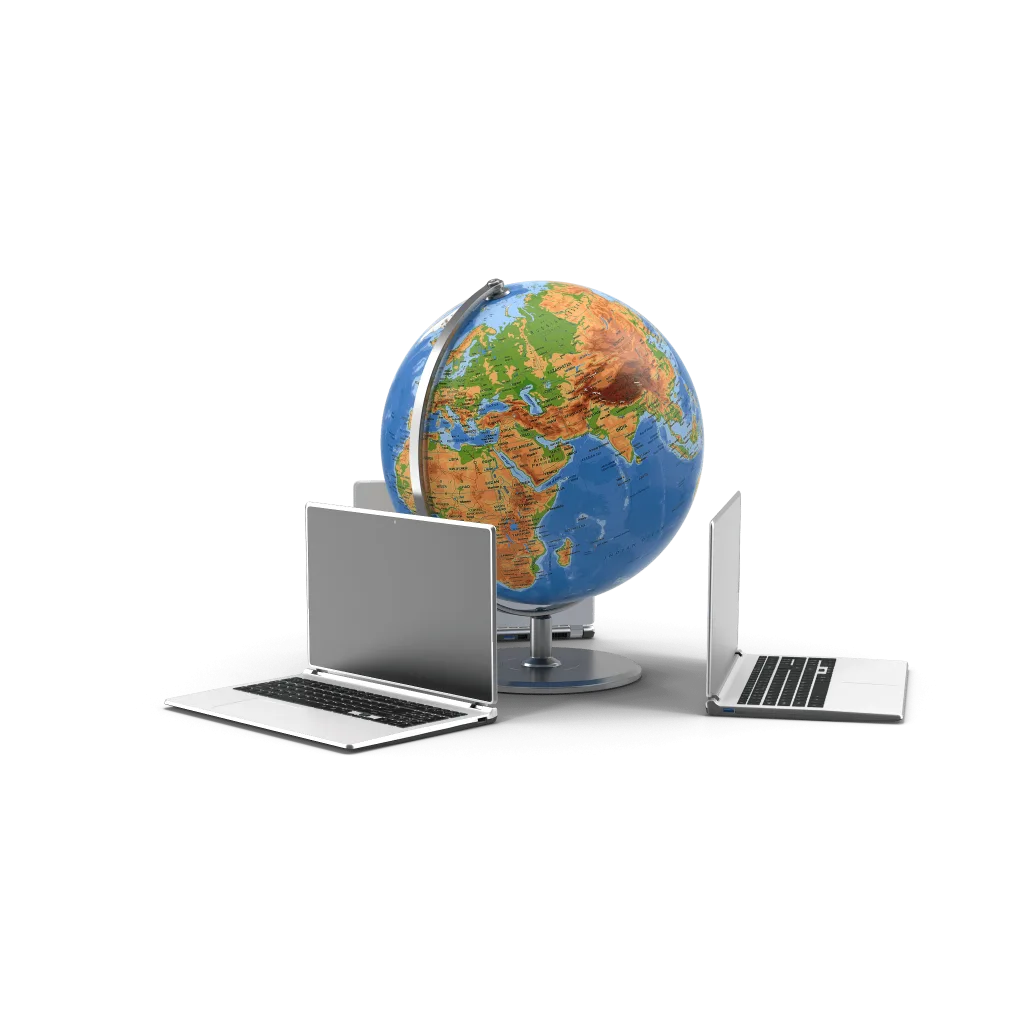 Session 1: One Hour Zoom session
We look at choosing a style and colours for your website.

Session 2: One Hour Zoom session
We have a look at hosting options, and what is involved in installing the software to start building your website

Session 3: One Hour Zoom session
This session is about content and keywords.  The focus is on describing your products and services.

Session 4: One Hour Zoom session
In this session we talk about building your website and if needed we give you a testing account to get started.

One to one zoom session
We focus on your website, making sure you can get it as close as possible to completed before the next group session.

Session 5: One Hour Zoom session
We talk about choosing and linking Social Media to your website, also about creating sales funnels and email newsletters.

Session 6: One Hour Zoom session
A session to review your website and make sure you know how to maintain it.
Virtual Learning Environment
During the course you will also have access to our virtual learning environment, where you can access valuable information that will help with your website and digital marketing.  This includes:

One Minute Book reviews in the form of audio clips.

One page guides to explain some of the integrated marketing concepts

One minute video clips that shows you how to perform certain actions needed for you website.
As a former course participant, you also have the option to enroll to ESBM Learning Hub and have access to the Virtual Learning Environment after your course completion. Kindly contact us below.
Subscribe to our Newsletter
If you would like to receive tips and information about upcoming training sessions, please subscribe to our newsletter.